- RESIDENTIAL & COMMERCIAL LUXURY CRAFTSMANSHIP SINCE 1981 -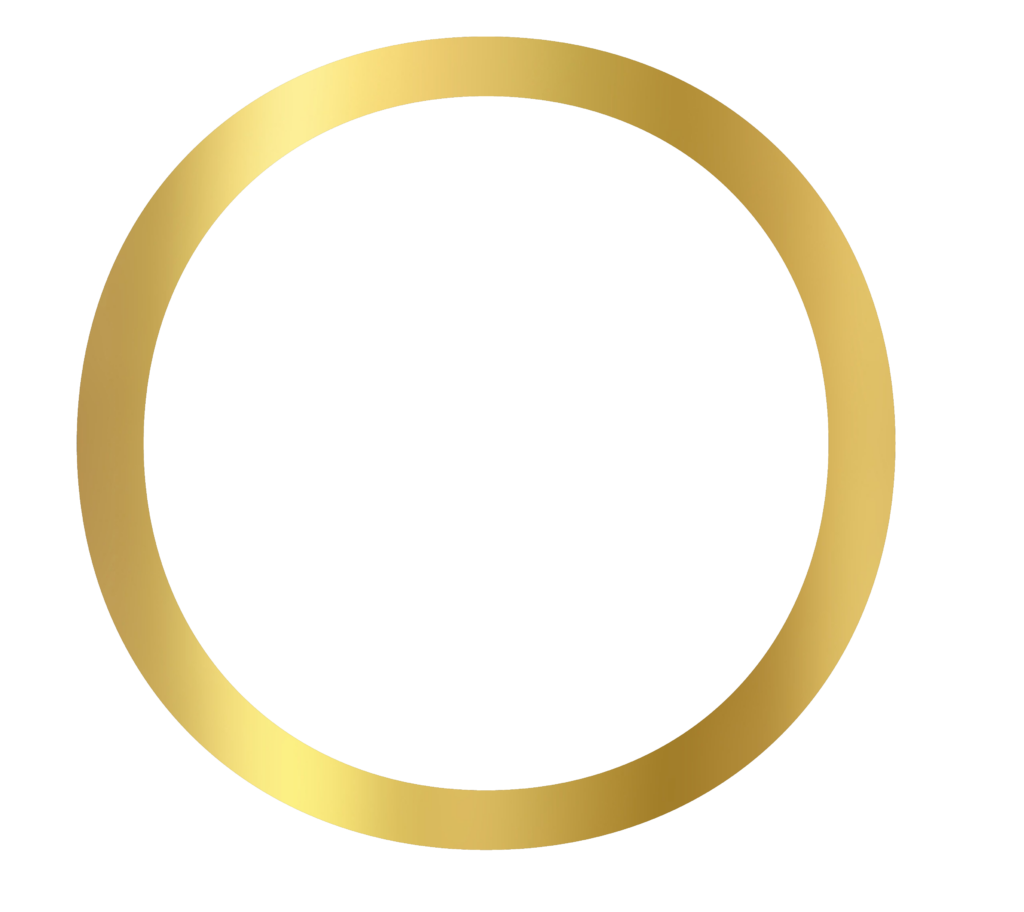 CUSTOM CRAFTSMANSHIP IN THE PALM BEACH TRADITION
Oliveri Millworks is a multi-generational family-owned business, producing and supplying the finest quality wood, steel, stainless steel windows and doors.

Operating out of West Palm Beach, Florida since 1981, Oliveri's architectural line of mahogany windows and doors, steel, stainless steel, bronze, interior doors, and custom designs, define the homes they grace. From luxury residential to the top tier commercial projects, Oliveri offers general contractors, architects and designers a partner in making their projects come to life with a solutions based approach.

Oliveri Millworks stays ahead of the competition by offering an extensive line of products with custom elements made possible by advanced CNC technology and extensive testing. We offer split finishes with mixed species of woods & metals, custom finishes, and one-off designer pieces that will meet any unique design specifications.
PReSERVATION FOUNDATION VIDEOS
FINE CRAFTED Architectural Windows and Doors
Casement |French Casement | Single, Double & Triple Hung | Awning & Hopper | Custom
Custom Entry | Custom Exterior Doors| Bi-Fold| Lift & Slide
Pocket | Swing| Frameless | Concealed | Harmon Hinge | Pivot
shutters, gates + pergolas,
Custom Designs | Mahogany | Cypress |  Ipe Teak | Accoya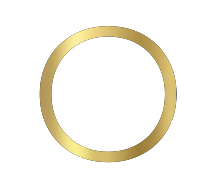 GLASS REPLACEMENT
SCHEDULED MAINTENANCE & SERVICE
SASH REPLACEMENT
HANDLES & LOCKING MECHANISMS
GRILLE /STICKING REPAIR
DOOR PANEL REPLACEMENT
FULL UNIT REPLACEMENT
MULTI – POINT LOCK SERVICE
HINGE SERVICE/ REPLACEMENT
Oliveri Millworks offers service, repair, and replacement of name brand wood or wood clad windows and hardware.
Florida Product Approvals provide information relating to Hurricane Impact Rated windows and doors. Click the links below to download the PDF for each Florida Approval or visit the Florida Product Approval webpage by Clicking Here.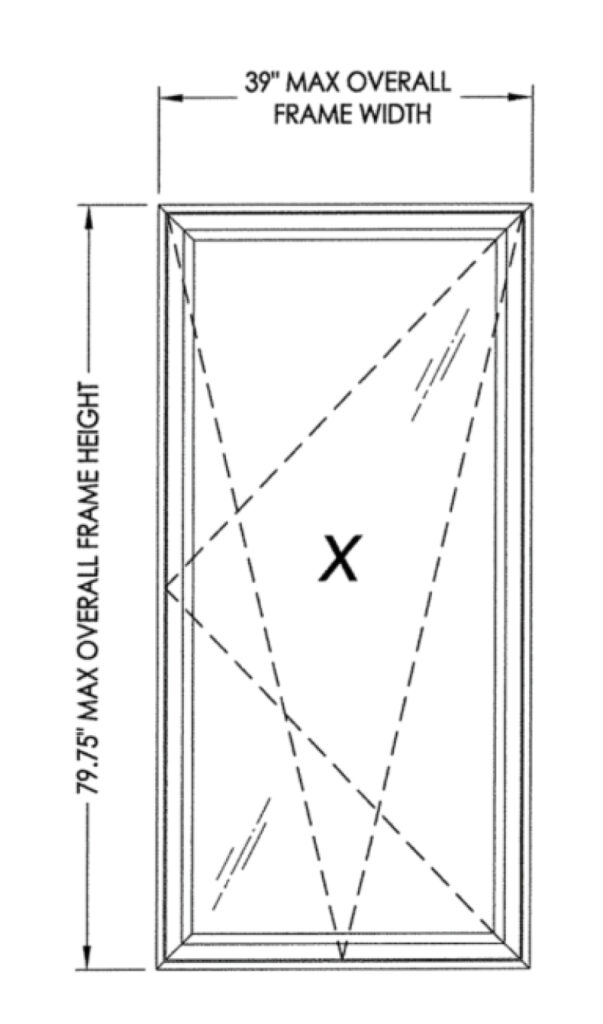 Casement Tilt-Turn Windows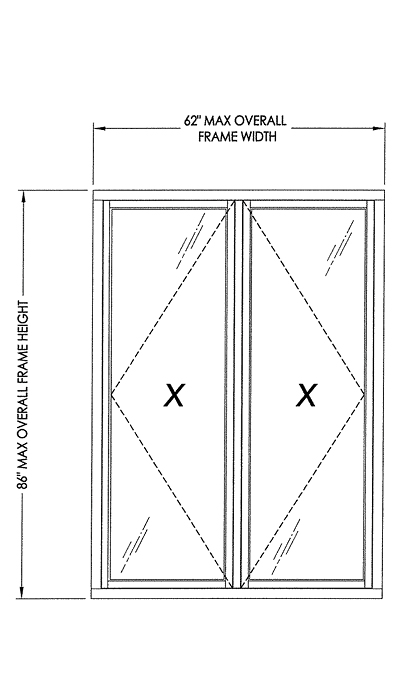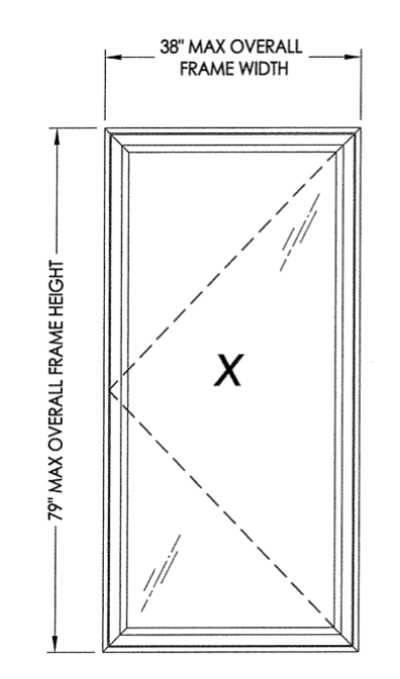 Casement – Single Configuration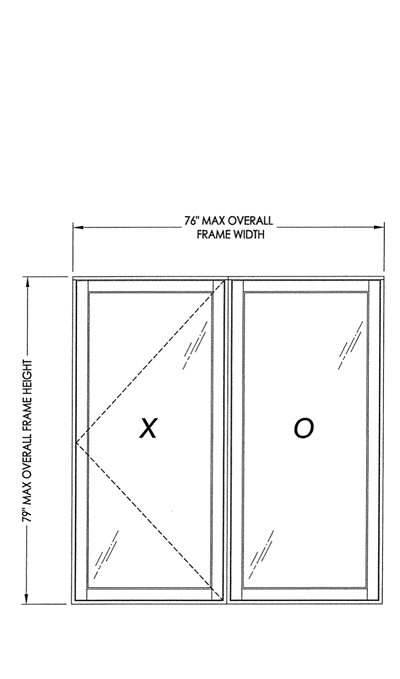 Casement – Twin Outswing/ Inswing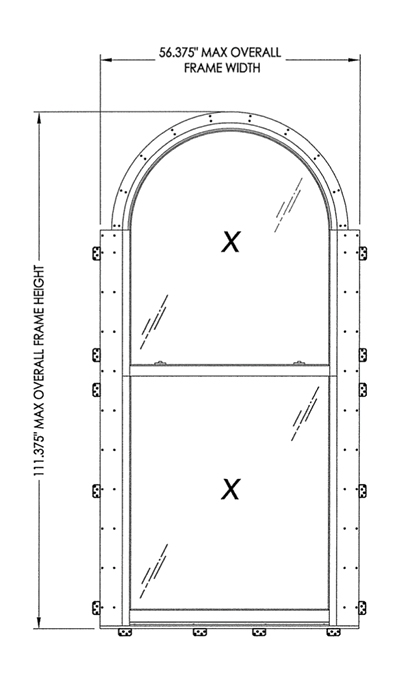 4000 S Arch Double Hung Sash Weight & Chain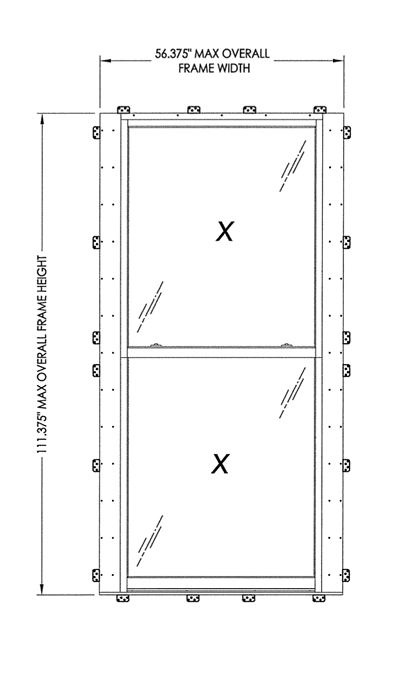 4000 Series Double Hung
Sash Weight & Chain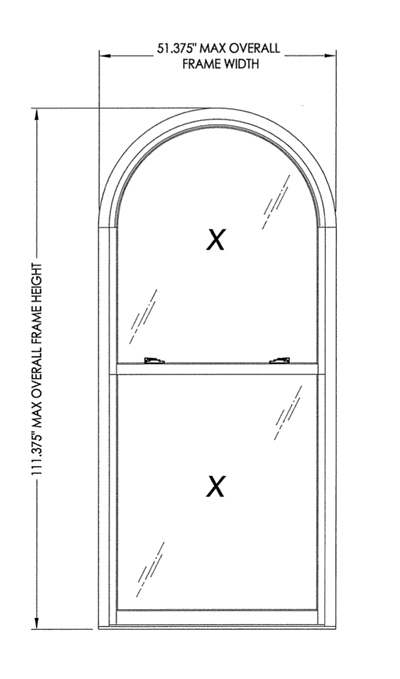 4500 Series Arch
Double Hung – Balancer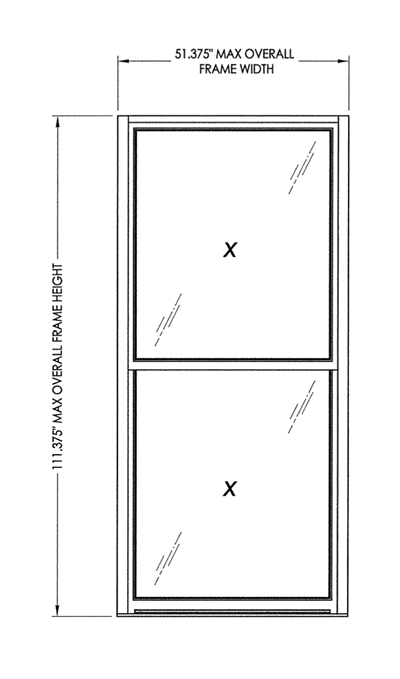 4500 Series Double Hung – Balancer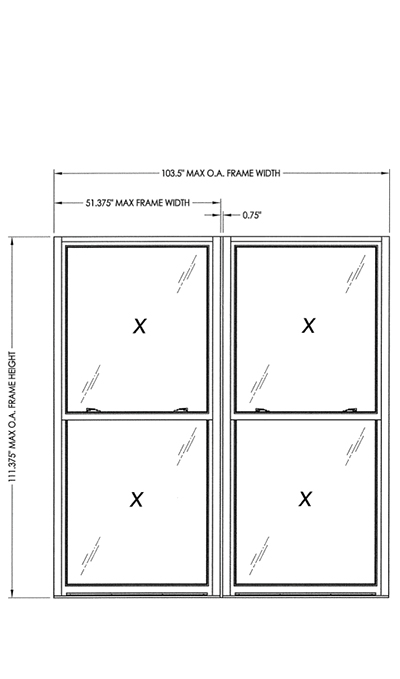 4500 Twin Double Hung Windows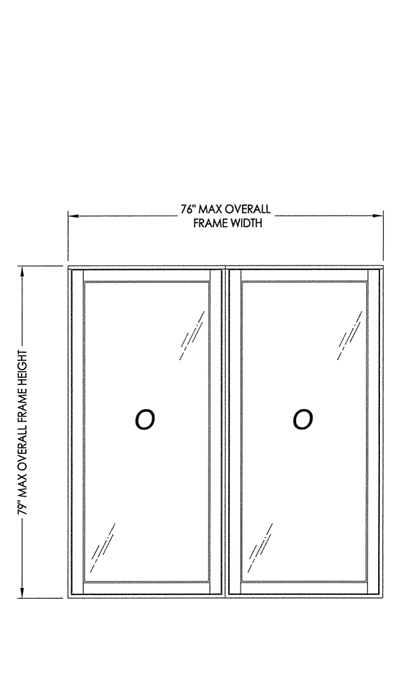 Fixed Casement – Shapes & Twin Configuration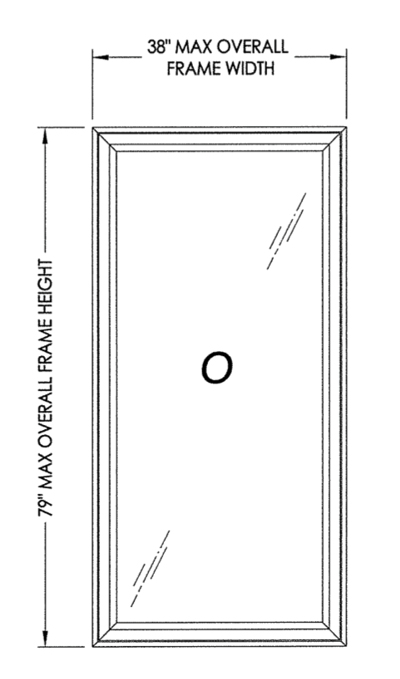 Fixed Casement – Single Configuration
Triple Hung – Weight & Chain 5′-0″ x 14′ – 0″ 
Triple Hung – Weight & Chain 14′-0″ x 14′ – 0″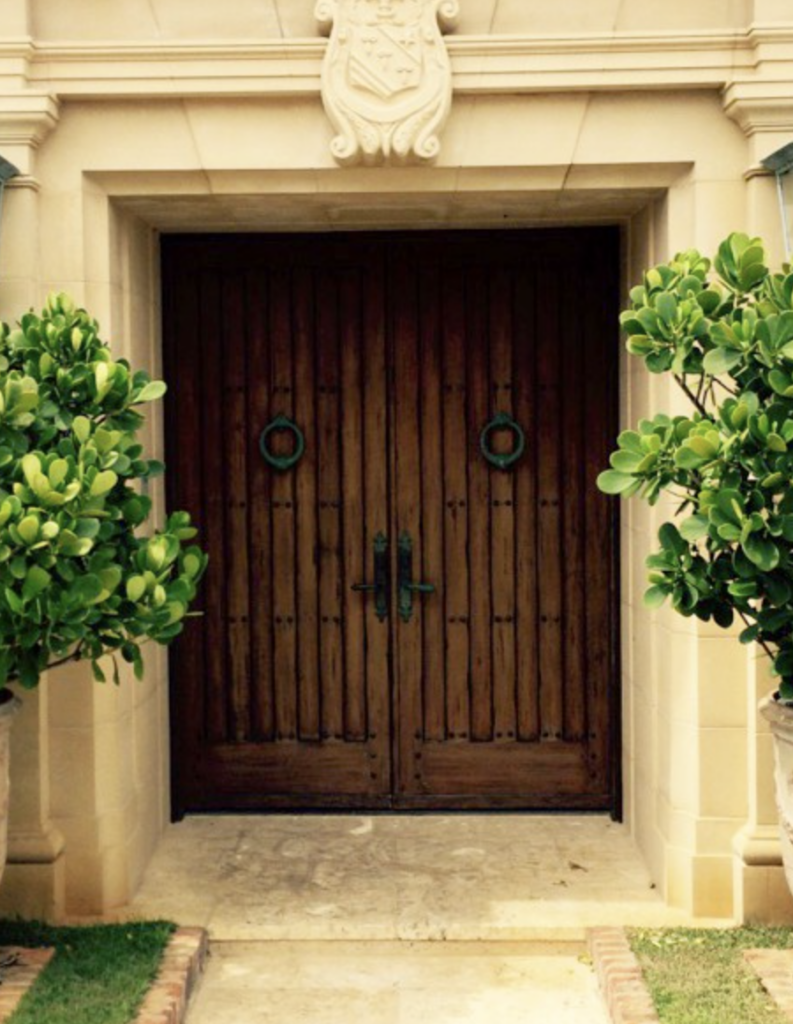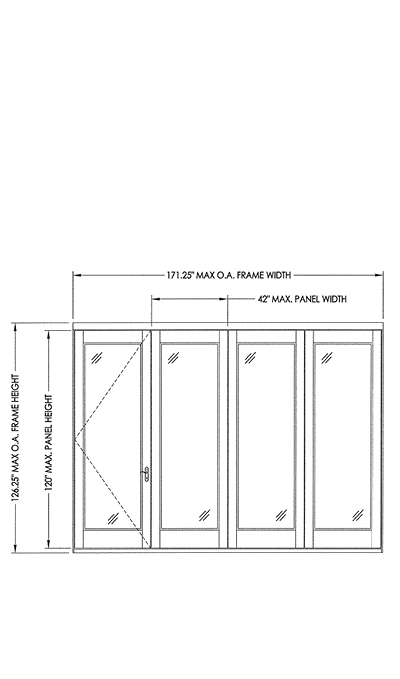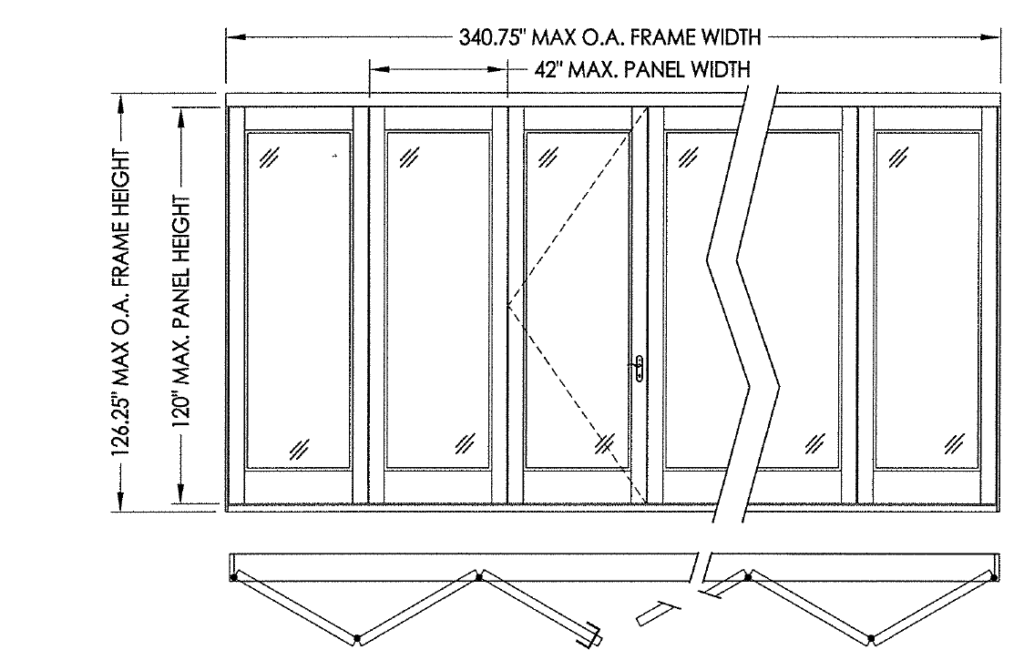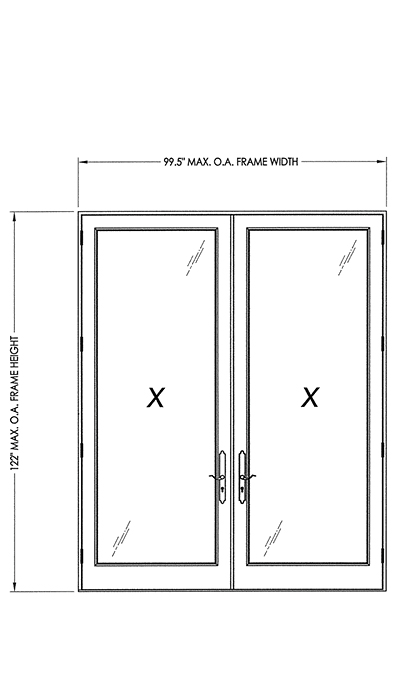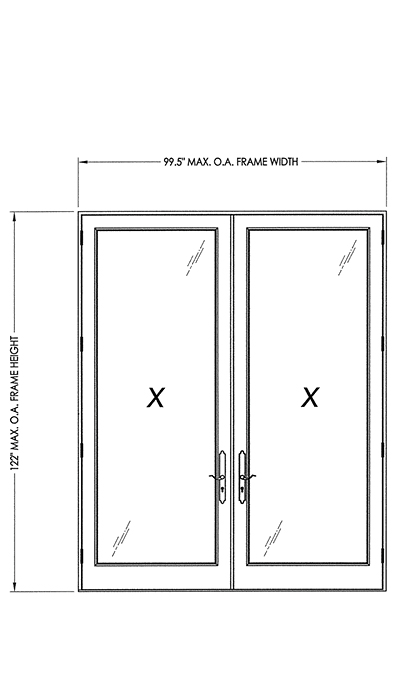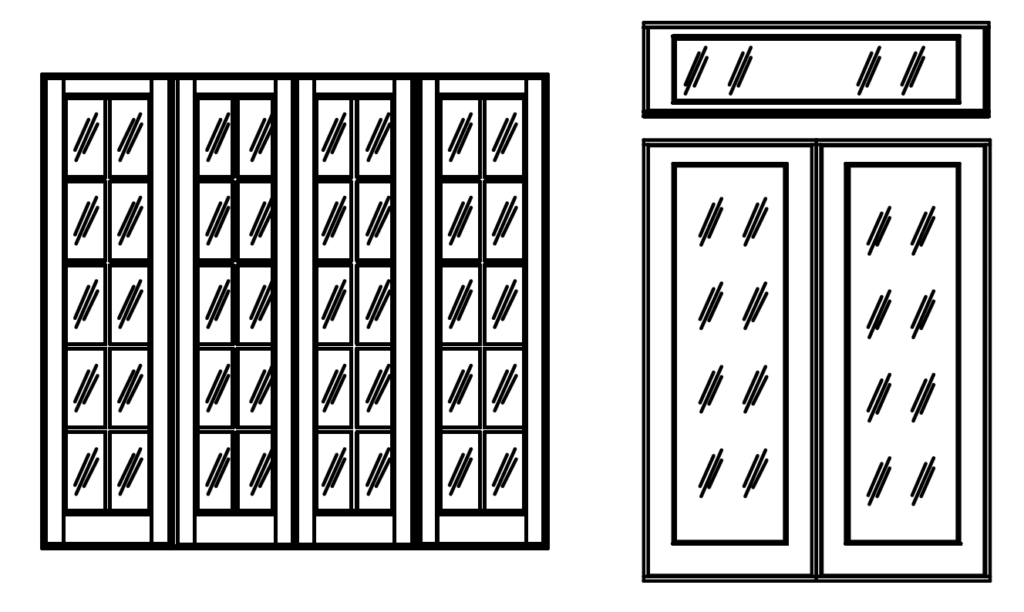 COMBINED Inswing/Outswing
"We could not be more pleased. Russ the owner was so professional and helpful, and proved that he understands the industry. David and Marcos were professional and quick, and it actually took them less time than expected so they charged us less than anticipated. We could not be happier and will definitely consider them for any wood projects in the future. Thank you Oliveri!!" – S. Sandclover